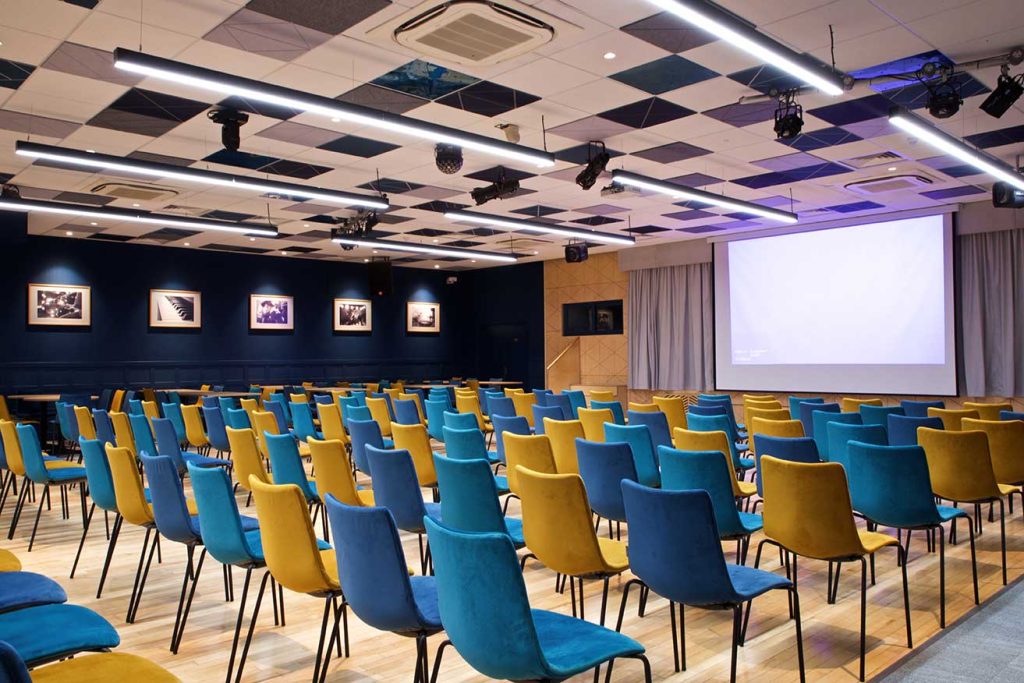 To reserve a space at the Bristol Running Show please register your interest on the Booking sheet.
We will confirm your order and send you an invoice. Payment is due within 4 weeks of confirming your pitch and all payments should be received by June 16th at the latest.
If you would prefer to discuss your participation before signing up please email us at: enquiries@bristolrunningshow.com or via the Contact form.
This year we need to cover costs so there will be a fee for a stand/pitch space which is approximately 7ft by 5ft.
There are a limited number of double pitches and are offered on a first come first served basis.
Clubs/Running groups – single pitch free
Businesses – single pitch £45
Businesses – double pitch £80