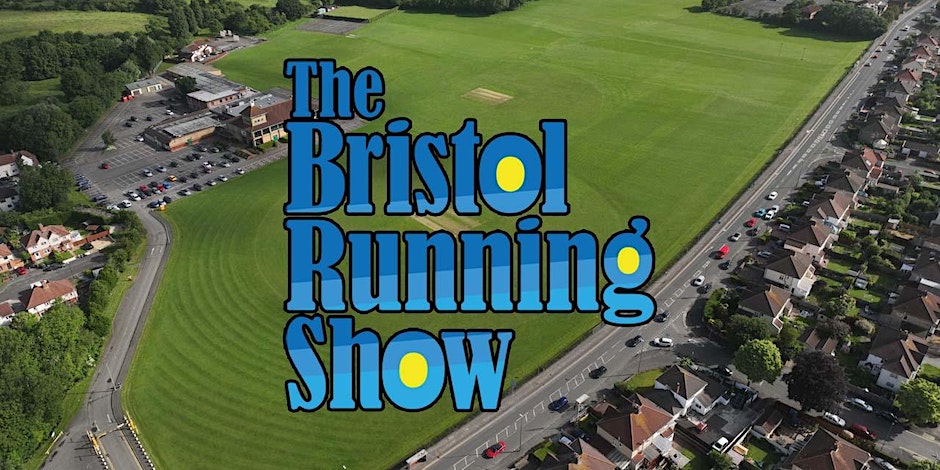 The Bristol Running Show brings together some of the best resources the city has to offer aspiring runners of all abilities. From complete beginners to experienced ultrarunners. Our ethos emphasizes our position as part of the environment and the neccesity for us to responsibly manage our activities and impact. We value investments in cultivating a greater awareness of the root of our being.
Exhibitors include some of the top running clubs and groups in Bristol, mentors, personal trainers, coaches, massage and physio therapists.
The Bristol Show, inspired by Tracy Waite and the Cornwall Run Show, first took place in November 2022 at the beautiful Ashton Court.
In 2023 we start the day with Yoga, Pilates and Meditation taster sessions, workshops, the Filton 5k race, and guided runs. Local and regional buisnesses offer running gear and equipment and running events. Saucony shoe fitting, JogOn shoe recycling, Ask The Experts and a program of guest speakers including:
• John Pucknell (Six Pairs of Boots: Spain to Cyprus on the E4 Trail)
• Robin Tetlow (Beyond Bristol: 24 Country Walks)
• Chris Bloor, (Out from the Centre) Creator of Bristol's legendary ultramarathon, the iconic Green Man Ultra.
• Chartered Physiotherapist Claire Callaghan will bring the latest on Perimenopause, Running and what women need to know.
• Kim Ingleby – one of the UK's Leading Mind & Body Expert's is offering a session on Core, Strength & Run Biomechanics.
• Adharanand Finn, (Running With The Kenyans, The Rise of the Ultra Runners, The Way of the Runner) will be talking about the different dimensions of running and his latest experience of running the French 6 Day Race.
When: Sunday July 16th
Where: BAWA Leisure centre, Southmead Road, Filton BS34 7RG
Cost: The show is free for vistors.
Checkout the schedule for more details.
Tickets from Eventbrite.
Website: BristolRunningShow.com
Facebook: Bristol Running Show
Instagram: bristol_running_show