Speakers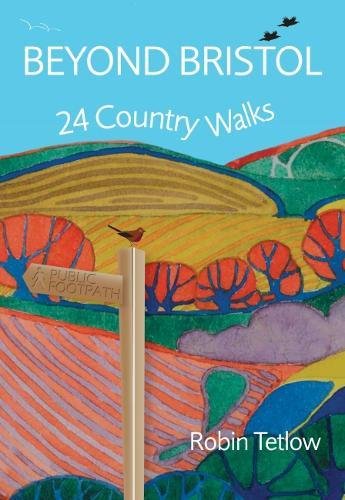 Guest Speaker – Robin Tetlow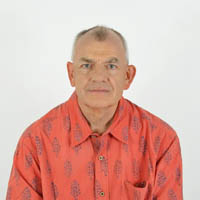 Robin Tetlow was born and brought up in the Midlands, and subsequently lived in various parts of the UK before settling in Bristol duringthe 1980s. A chartered surveyor and town planner by profession, he co-founded Tetlow King Planning Ltd, a nationwide town planning consultancy – from which he is now retired.
Robin has had a life-long interest in walking, travel and the environment.  Following on from Beyond Bristol: 24 Country Walks (Redcliffe Press Ltd, 2017) and Beyond Bristol 2: 24 More Country Walks (Redcliffe Press Ltd, 2019), Beyond Bristol Again: Another 24 Walks, due in September 2023 (via the same publisher), will be his third compilation of best walks in the Bristol area – based on more than 35 years' exploration.
The walks encompass a wide variety of countryside and features, including the Mendips, the Cotswolds, the Severn Estuary, the Wye Valley, the Forest of Dean, the Somerset Levels, the Wiltshire Downs etc. The walks are all between 6 and 11 miles length – devised for easy completion within either a half or full day – allbeing within a radius of about 35 miles or one hour's driving distance from Bristol city centre.
Website: www.beyondbristolwalks.co.uk
Instagram: beyondbristolwalks

Also see other exhibitors:
Exhibitors & Speakers 2023