Uncategorized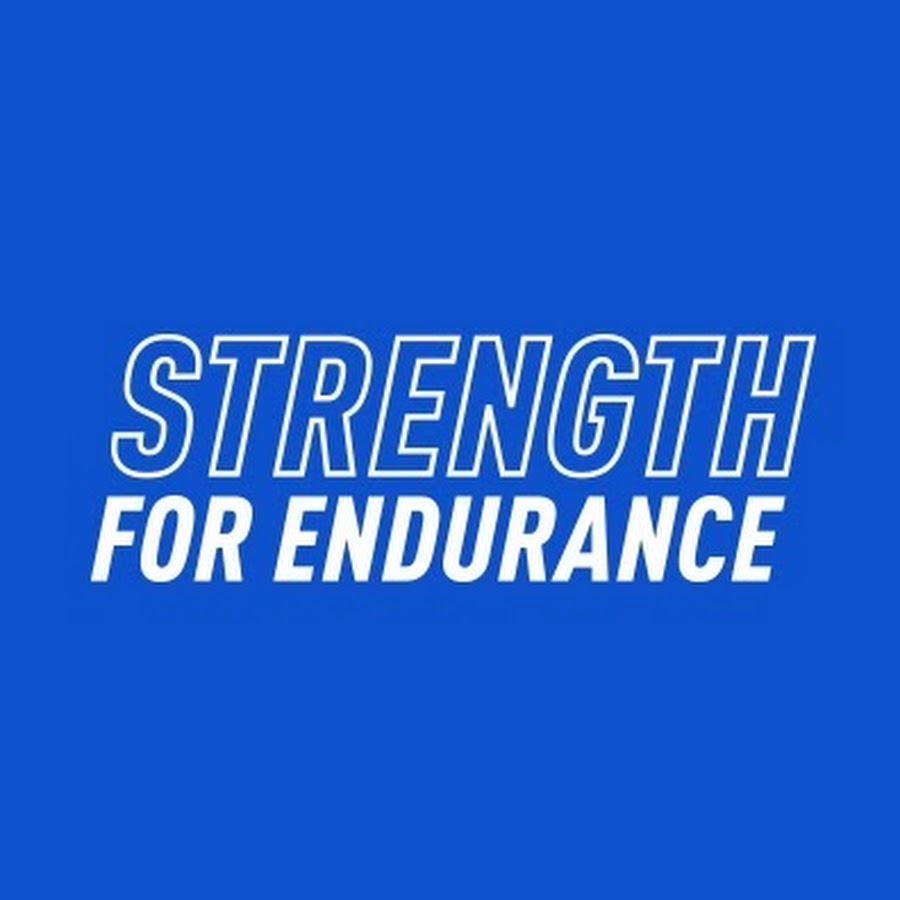 Strength For Endurance
Strength for Endurance is an education provider that you can trust.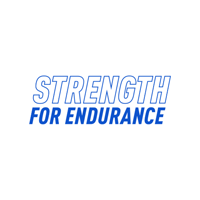 Established in 2012, Strength for Endurance is a multi-disciplinary team of experts who provide personalised strength training, health optimisation and lifestyle coaching, to support endurances athletes at every step of their journey.
By using their expert knowledge and extensive experience of working with endurance athletes, Strength For Endurance have been able to develop the SFE Fundamentals Training Course to help others do the same.
The founder and head coach at Strength For Endurance, Kriss Hendy has over a decade of experience working with endurance athletes, from novices through to professionals. He is passionate about helping athletes to reach their goals, whether that's overcoming injury or maximising performance.
A former athlete himself, after suffering two serious knee injuries that took him away from his sport, Kriss kick-started a career in helping others to build strong and resilient bodies that can cope with the extremes of athlete life.
Kriss developed Strength for Endurance with wife Polly, a former elite endurance athlete, and their growing team have now helped thousands of athletes to overcome injury and get back to the sport they love.
Links
Website: Strength for Endurance
Facebook: Strength for Endurance
Instagram: @strengthforendurancecourse
See other exhibitors:
Exhibitors & Speakers 2023