Bristol Running Show September Updates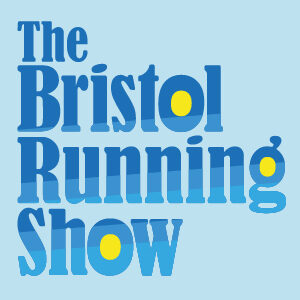 The bare bones of the Bristol Running Show are in place and there has been tremendous support from the local running clubs. All the available space has been filled and we are operating a waiting list.
Next step will be to schedule the guided runs and the guest speakers and we will hopefully have a few more guests still to be confirmed.
We are also looking into the possibility of having a marquee outside if its practical. This wouldn't be free though but would create a lot more space. So to avoid FOMO let us know if you have been thinking about coming and have yet to contact us.