Exhibitors

Saucony 2023 – Take Courage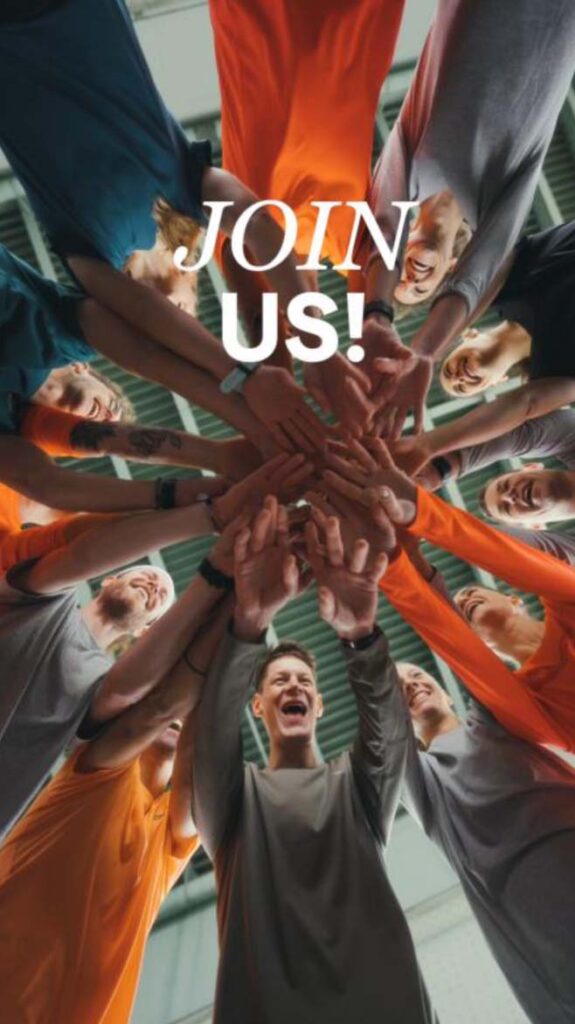 1898 is where it all began. Since then, Saucony has taken its place as one of the world's leading running companies. Built on a legacy of performance, Saucony continues to offer best-in-class running shoes, running apparel, and timeless retro footwear that has helped shape who we are today.
The Saucony range offers a variety of shoes, for road running, trail running, racing and walking.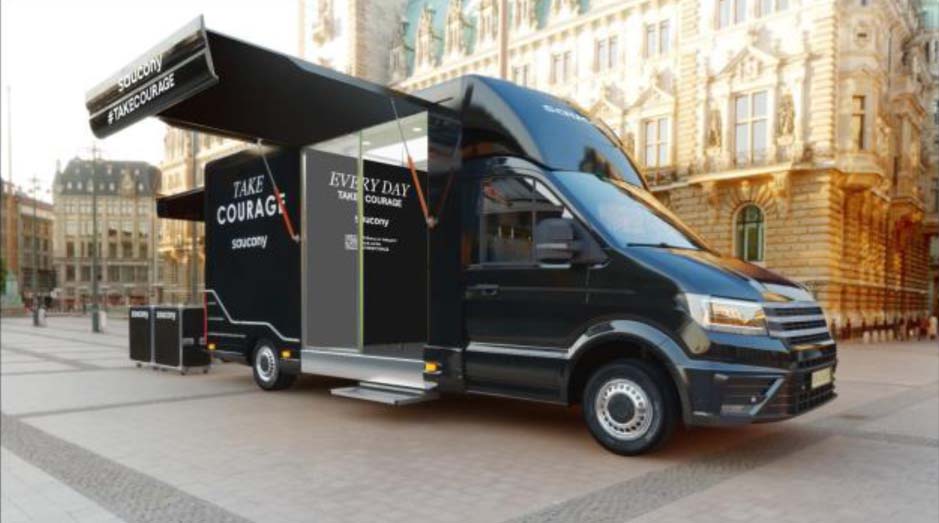 The 2023 Take Courage van offers try-on opportunities with the Endorphin collection for all kinds of runners and will be located near the entrance to the show.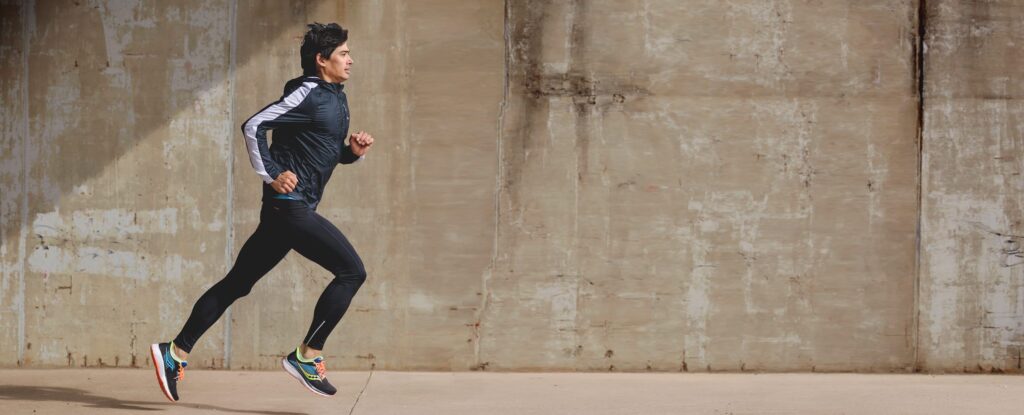 Website: Saucony.com
Instagram: Saucony
Facebook: SauconyUk
Youtube: @saucony
Also see other exhibitors:
Exhibitors & Speakers 2023