Ask The Expert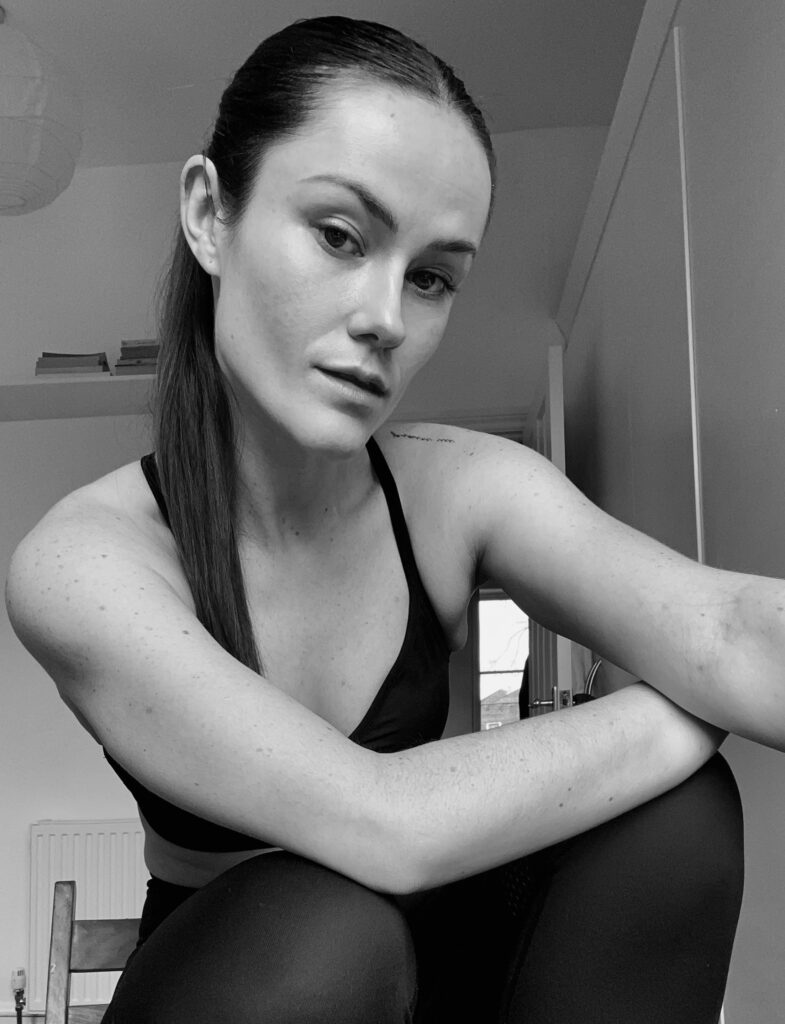 Hannah Donkin 2023
Hannah Donkin is a Personal Trainer and Lifestyle coach, who fuels her workouts and running with Plant Based Food. She is creative at heart and after completing a degree in Menswear Design at Central Saint Martins, she focused her work on sportswear. Studying the body and the way it moved eventually led to undertaking her fitness qualifications. Her mum was a chef and after multiple health issues which began when she was a teenager, she began experimenting with more plant based food, developing a deep love for recipe development and cooking.
Hannah is based in Bristol, UK, after moving from London recently. Alongside her fitness work she hosts supper clubs and caters healthy, plant based food for events and parties, publishing her recipes on her instagram and website. Her ethos lies in teaching individuals about fitness and nutrition, so they have the skills to maintain and even progress with their health goals, long after your coaching ends.
She is deeply passionate about sharing all her knowledge with her clients which range from University students, to those in creative jobs, mums and CEOs. Her belief that living a healthy lifestyle shouldn't come at great compromise, allows her clients to effortlessly progress with their personal fitness goals, whilst still managing their busy family, work and social lives.
Visit her website at www.hannahdonkin.co.uk or email her at info@hannahdonkin.co.uk to book in for a complimentary consultation to discuss your personal goals and how she can help make them reality!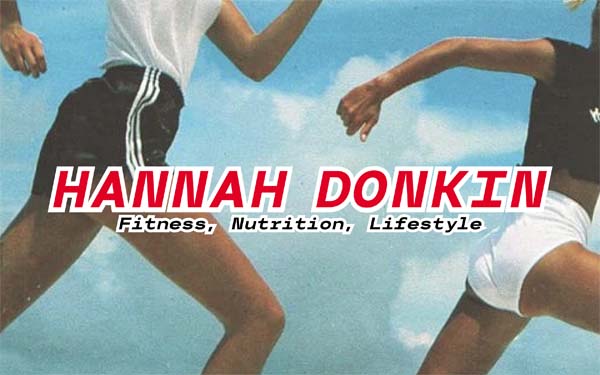 Related pages
Exhibitors and speakers