Exhibitors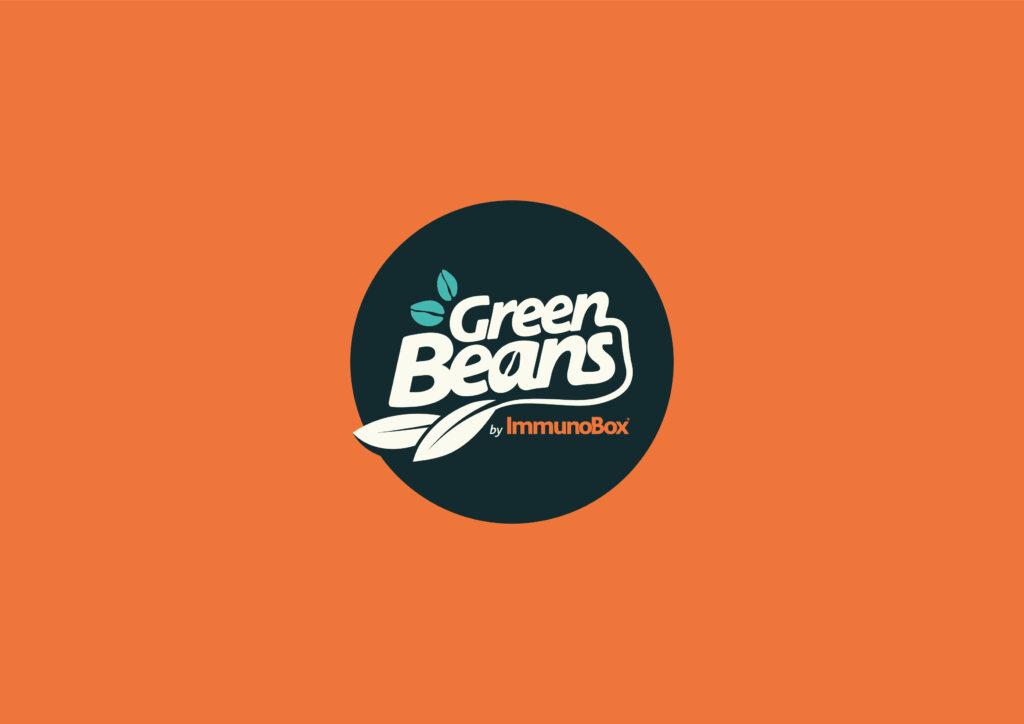 Green Beans Coffee Bike
Green Beans Coffee Bike, my mobile shop!
Coffee with a conscience!  Green Beans is a simple concept. Great coffee sold alongside our homemade goodies with no nasties.
All of our baked goods are vegan and gluten free, freshly handmade by ImmunoBox!
Our coffee beans are organic and roasted in Caerphilly, as we try to do our bit to limit our carbon footprint. We offer plant-based milk for all of our hot drinks at the same price as dairy, to encourage customers to make a greener choice.
We are working very hard to offer sustainable products; all of our packaging and single use items are compostable, biodegradable and recyclable. The bike runs on green electricity only and is a very low carbon emission shop! We have even won a Green Goal Award for it!
Come and say hi when you see the orange bike parked up, we'll often be found peddling around local parks in Grangetown, Cardiff Bay and the barrage. Alternatively, contact us to book Green Beans for your next event!
Website: Immunobox.co.uk
Instagram: greenbeanscoffeebike
Facebook: Green Beans
Also see other exhibitors:
Exhibitors & Speakers 2023