Environment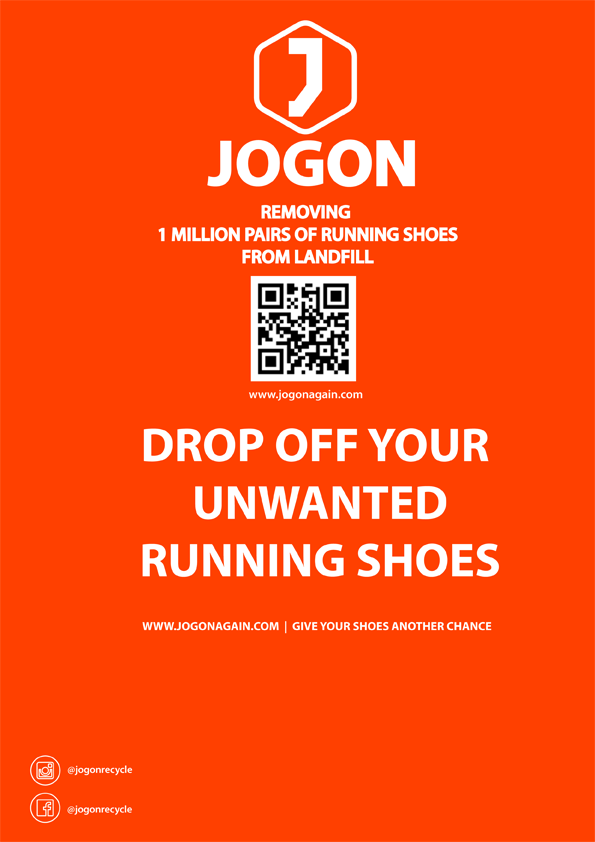 Jogon Shoe Recycling at the Bristol Running Show
Gert Lush Events, hosts of the Berkeley Marathons UK and the Breakheart Backyard Ultra will be operating a JogOn shoe recycling collection point at the Bristol Running Show.
Bring along your good unwanted shoes and Gert Lush will send them on to JogOn who will find a good home for them.
Who or What is JogOn?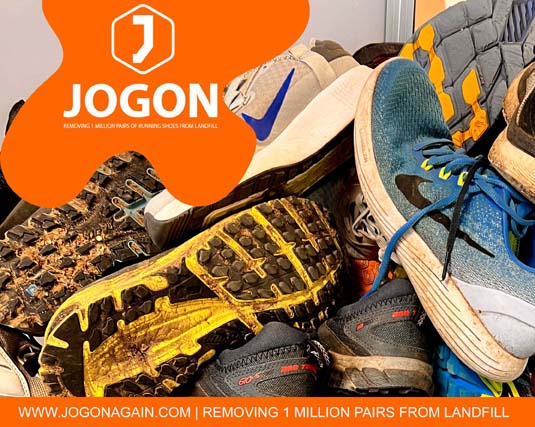 Tony Piedade is the Founder & CEO of JoggingBuddy.com & JogOnAgain
JogOn collects, sorts and redistributes usable running shoes from the estimated 33m shoes that end up as landfill, every year.
Send JogOn your unwanted running shoes. You can either post them, or drop them off with one of their retail & industry partners
All shoes are inspected ensuring they are properly paired up.
If they are not suitable to be used again, they are shredded and sent to an energy plant where they are incenerated to make electricity.
Good running shoes are distributed via a network of partners across 11 hubs around the world.
Website: Jogonagain.com
Facebook: Jogonrecycle
Instagram: @jogonrecycle
Many thanks to: Gert Lush Events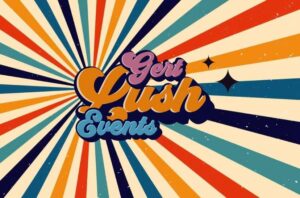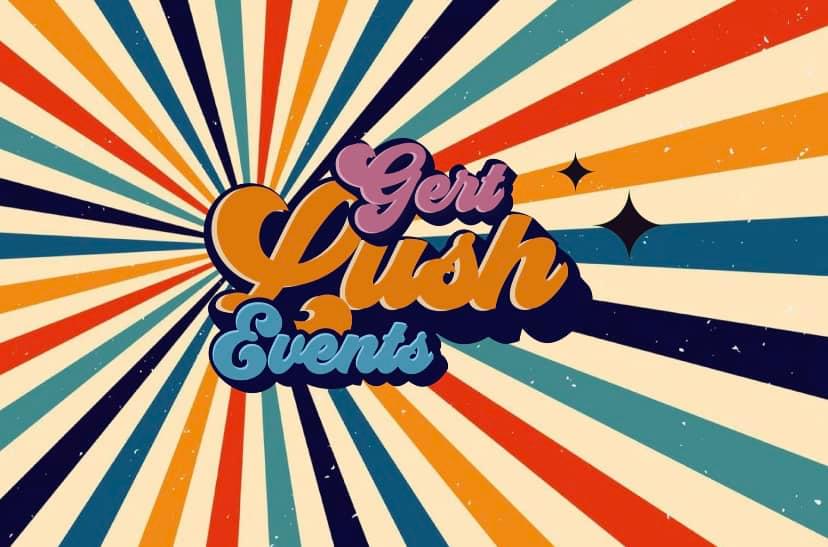 Also see other exhibitors:
Exhibitors & Speakers 2023