Ask The Expert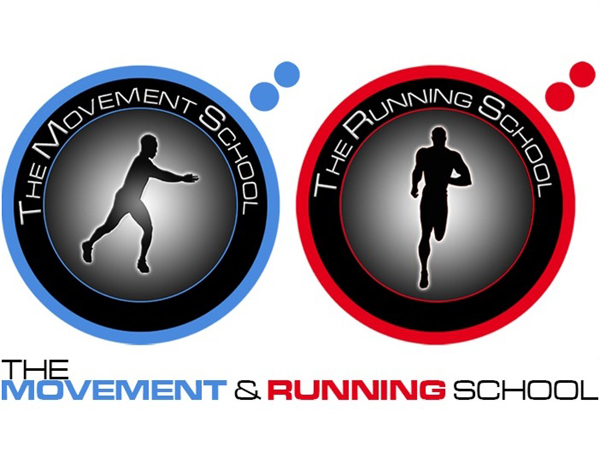 Bristol Physiotherapy Clinic – Chris Kay
Chris Kay and Alex Duncan from the Bristol Physiotherapy Clinic and The Running School Bristol will be at the show this year.
Bristol Physiotherapy Clinic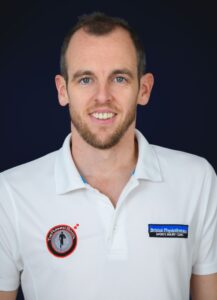 Chris is a fully qualified Sports Rehabilitation Specialist who specialises in diagnosing sports injuries, biomechanical assessment. This also includes functional rehabilitation, sports massage involving deep tissue and myofascial techniques, as well as nutrition. He is trained in the manual therapy technique called The Mulligan Concept – a world renowned technique in the treatment of many injuries. Bringing a a significant amount of experience in running and cycling injuries, Chris is also a qualified Joanne Elphinston Movement Systems Practitioner (JEMS). He lectures at the University of the West of England (UWE) for the undergraduates in Sports Rehabilitation.
Running School Bristol
Chris is also the Manager and Head Running Coach at the Running School Bristol. He received a high level of training from world renown running expert Mike Antoniades at The Running School Headquarters in Chiswick. Chris is trained in Electrical Muscle Stimulation, therapeutic Ultrasound and Shockwave Therapy at Bristol Physiotherapy Clinic, a cutting edge treatment for persistent tendon problems.
Running Efficiency
The ability of the body to move efficiently is central to being able to perform at your best and stay injury free. Running is a skill and most people have not been taught how to run. We teach people how to run more efficiently; to reduce the risk of injury, improve running mechanics and to increase speed and performance.
Links
Web: Bristol Physiotherapy Clinic
Facebook: @Bristol Physiotherapy Clinic
Insta: @bristol.physiotherapy.clinic
See Also
Exhibitors and speakers