Clubs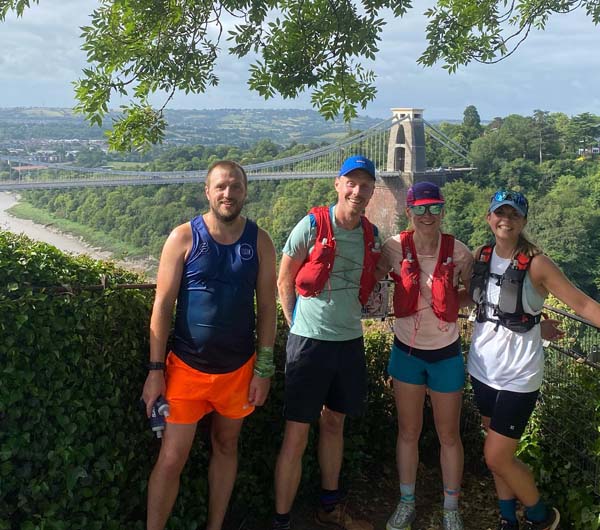 Bristol Trail Runners 2023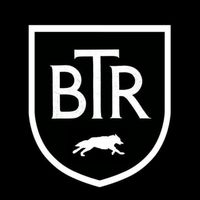 Bristol Trail Runners, BTR, is an adventure running club suitable for all abilities and is well known as a great community to make like-minded friends, push yourself, and develop your trail-running skills.

Founded in 2019, the club has thrived with over seven hundred runners joining us at one point or another.
The club is busy organising adventures on the trails, with over 20 club runs organised every month, local club runs, further afield club runs, track sessions, mountain running camps and more. Members take advantage of attending all of these events while also receiving discounts on almost any product or service related to running.
Web: bristoltrailrunners.co.uk
Instagram: @bristoltrailrunners
Facebook: Bristol Trail Runners
See other exhibitors:
Exhibitors & Speakers 2023