Exhibitors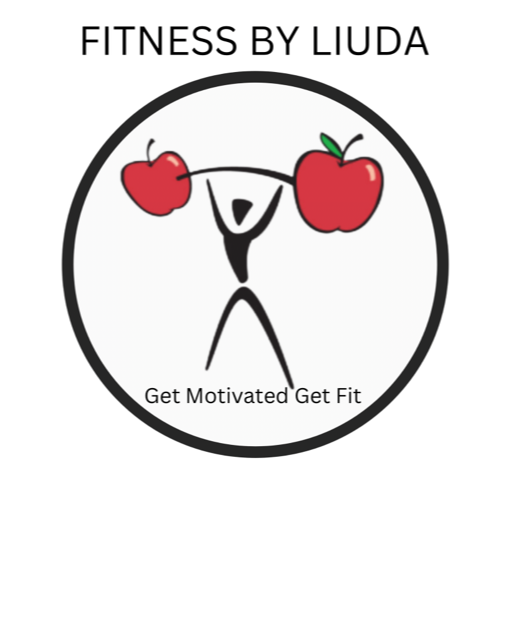 Fitness by Liuda – 2023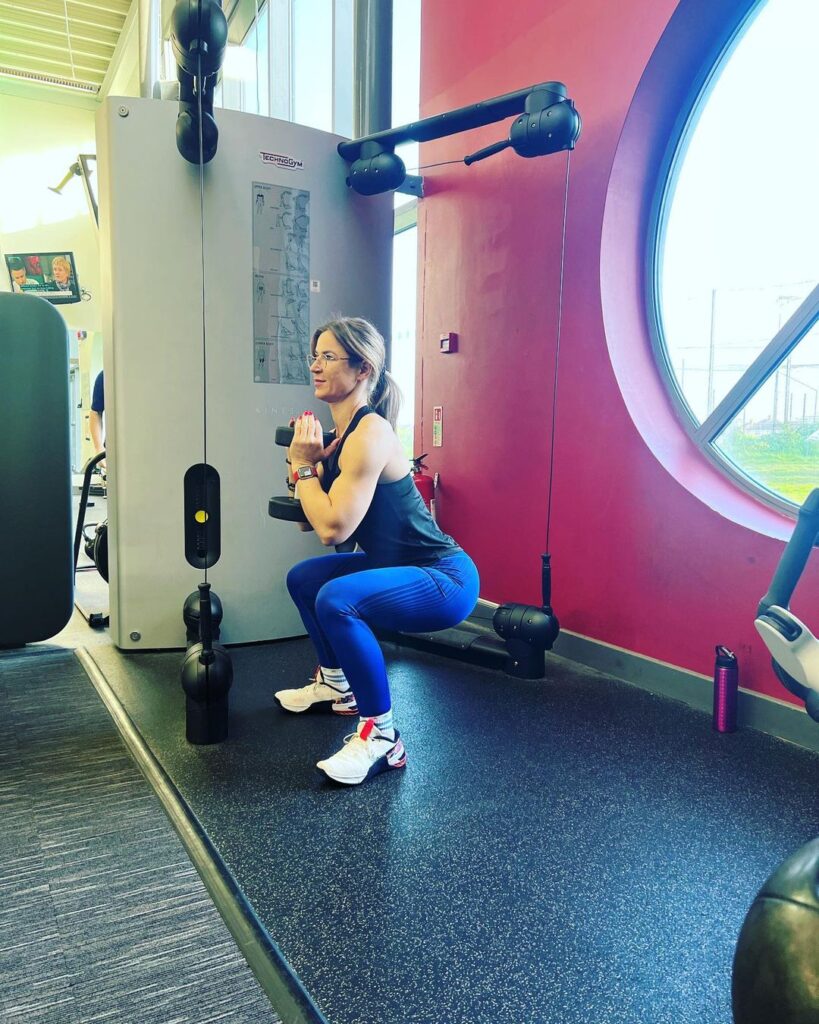 We are happy to introduce Liudmila Kirnisenka, a level 3 personal trainer who is motivated and
passionate about fitness. With a focus on continual lifelong learning as she work towards enhancing the wellbeing of clients by empowering them with the knowledge, skills support, guidance and recourses to assist and inspire them on their fitness journey.
Our fitness is important and something we should all en-joy. Liuda aims to create a fun and positive environment for clients, using her knowledge and experience to help clients achieve their goals.
Helping build positive habits so you can lead a sustainable, and healthy lifestyle.

Instagram: @fitness_by_Liuda_

Also see other exhibitors:
Exhibitors & Speakers 2023