Exhibitors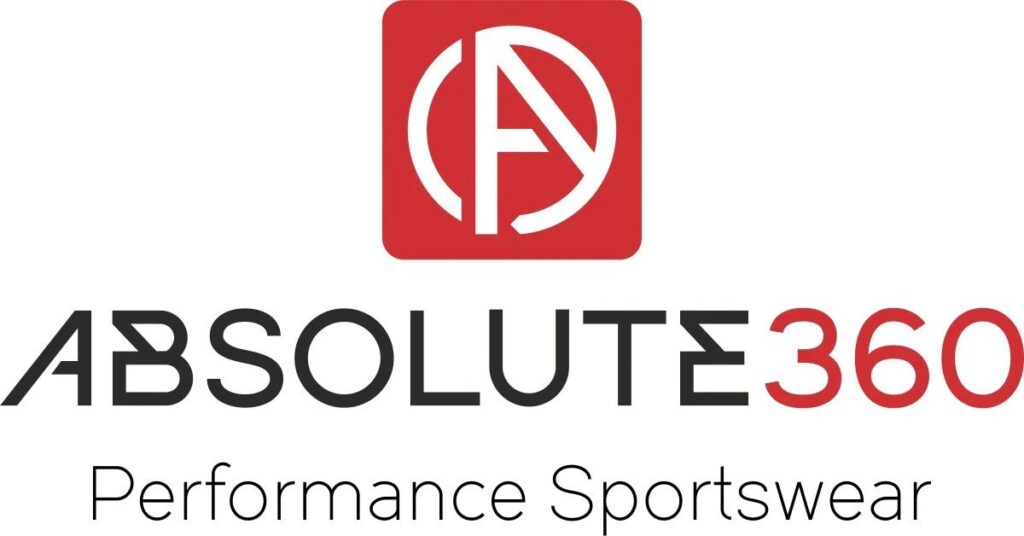 Absolute360 – 2024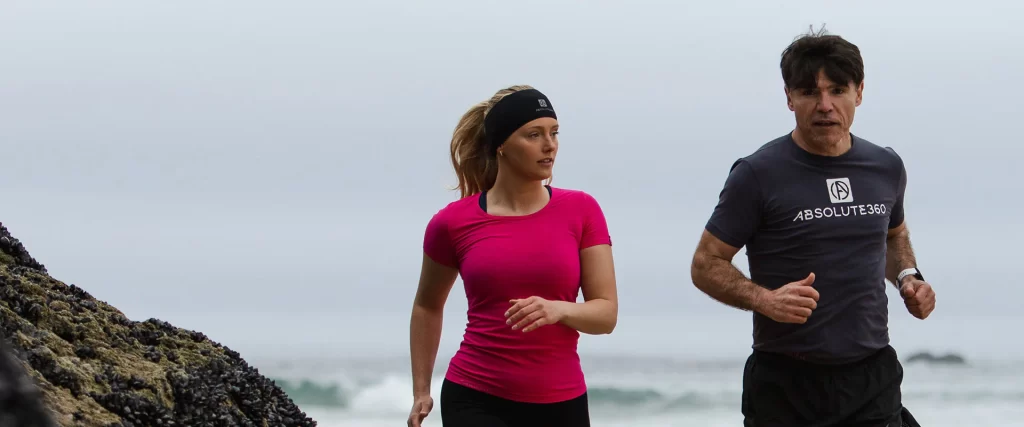 We welcome Umberto Bergonzini back to the 2024 show. Umberto is the founder/creator of ABSOLUTE360® which began in 2013 and is based in the ancient stannary and market town of Tavistock on the edge of the beautiful Dartmoor National Park.
ABSOLUTE360 creates products that offer everyone an improved physical and physiological state of well-being. Whatever your chosen activity may be – a stroll by the sea, cycling to work or the demands of competitive sport – ABSOLUTE360 aims to have a product for you.
Wear ABSOLUTE360® during any physical activity for more power and endurance, as a recovery aid after exercise, when recovering from injury, or every day for improved well-being and as part of a healthy life style.
ABSOLUTE360® clothing and apparel are at the cutting edge of technology in textile innovation. Our passion for making high quality gear is the driving force behind our company.
We take nothing for granted, constantly researching new solutions, new materials and challenging ourselves to provide unparalleled clothing and apparel.
We specialise in the field of far infrared emitting clothing and apparel, helping you achieve your goals, whatever they are!
Links
Website: ABSOLUTE360.
Facebook: absolute360sportswear
Instagram: absolute360sportswear