Clubs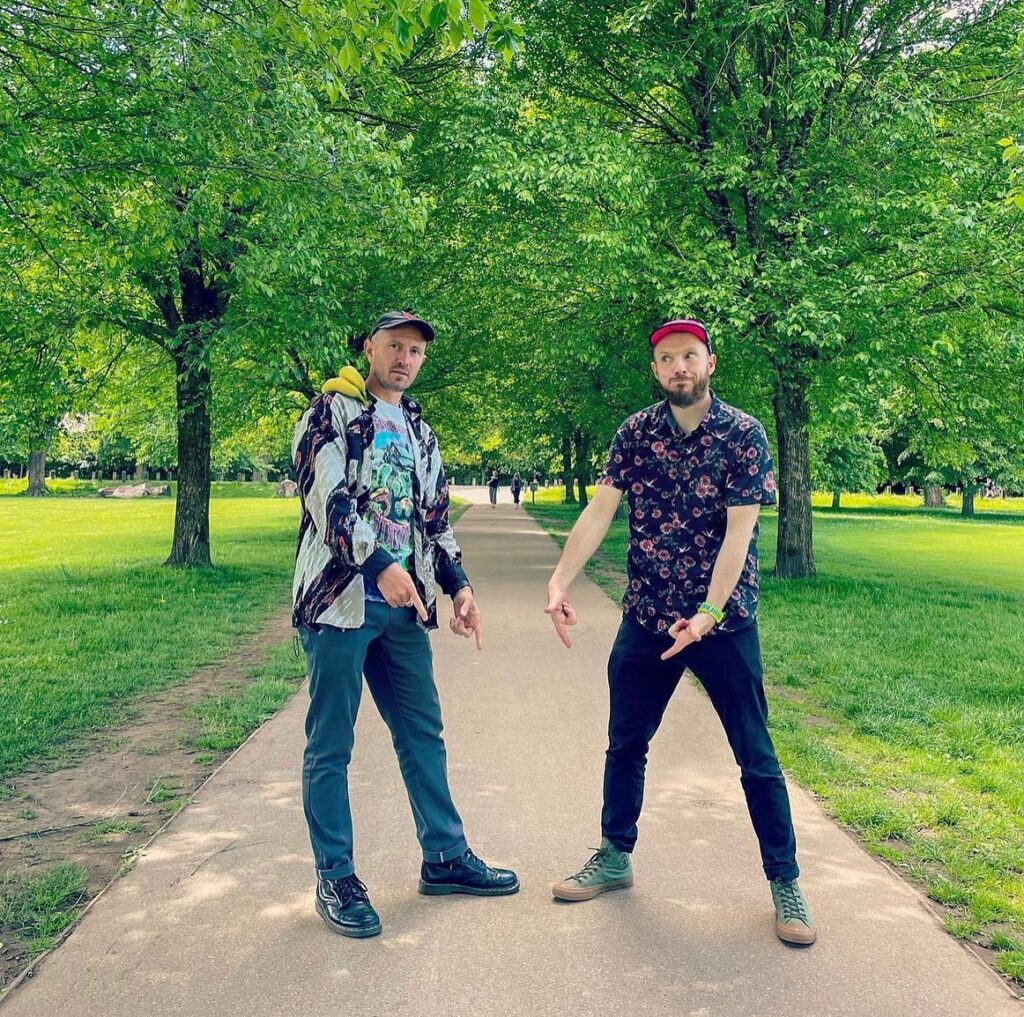 Running Punks 2023
Founded by Jimmy Watkins and Rhodri Morgan, in 2019 in Cardiff, Running Punks was born through the love of music, running with a slice of punk rock attitude thrown into the mix as well! They set out with a goal helping others to make improvements to their lives through running and to be awesome unique individuals!
They write " We want to encourage as many people as possible to put on their daps and start running so they can experience the benefits as we have. If you're a musician, a music lover, an artist, someone creative, someone unique, someone who has never run before – we want you to join our tribe.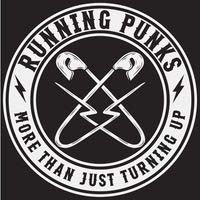 We break down the traditional barriers that people have experienced in the past. It doesn't matter what kit you're wearing, or what kind of diet you're on. Who cares if you can run fast or far? You don't even need to know anything about running. The important thing is that you take that first step and you keep on moving.
You move because it helps chase away the chaos and it helps you think about and conquer any problems you may be facing. Running is the perfect antidote to a cluttered and stress filled existence. It's the best kept secret. Sometimes being loud is not enough for you to be heard. Sometimes it's about more than just turning up. Running Punks are here to help and inspire you, no matter who you are.
Running is a chance to do something new. A chance to throw off all of our demons, pressures and expectations, all of our self-hatred and self doubt and a way of minimising our past mistakes.
Website: https://www.runningpunks.com/
Facebook: Running Punks
Instagram: runningpunks

Related page
Exhibitors and speakers