Gym & Fitness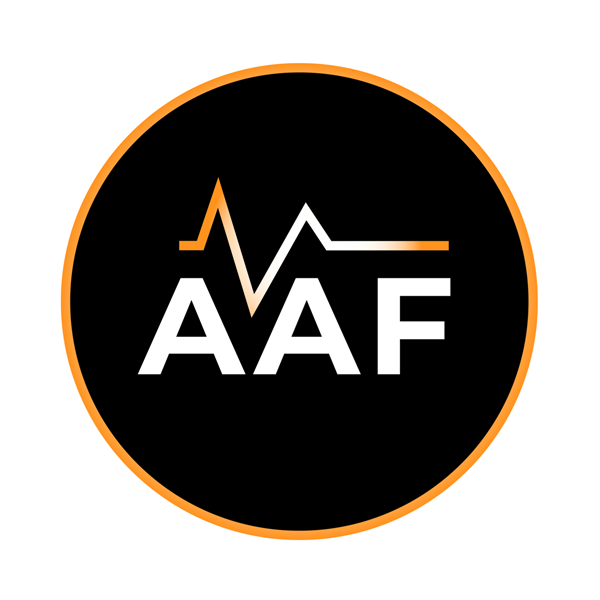 All Aspect Fitness

We are very fortunate to have local coach Tom from All Aspect Fitness at the show. Tom will be offering a warm up session to kick the show's outside activities off. Tom says:
I have been PT for 20 years, starting my professional career as an Army PTI. Since going on from there, I have been involved in multi sports, from ultrarunning, London to Brighton, ultraswimming, 2 mile sea swims, as well as the normal gym and bodyweight fitness. Over the years I have honed my craft to teach all aspects of fitness mindful of getting people active for sport or events.
I run two programs all year round for weight loss and fitness development.  I am based at the BAWA. Join me for a free trial.
Tom Bassett.
Links
Website: www.allaspectfitness.co.uk/
Facebook: Facebook.com/allAspectfitness
Instagram: Instagram.com/tom_pti_aaf
Also see
Checkout the news section for latest updates.