News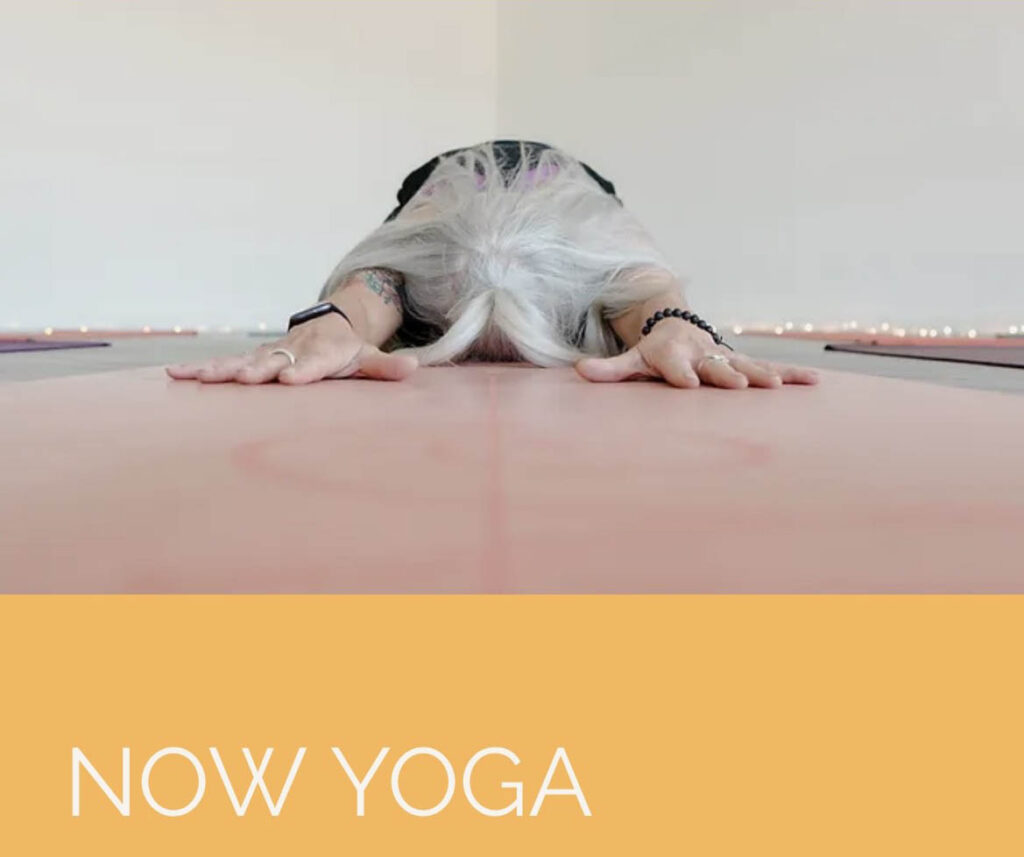 Free Yoga & Meditation Classes Signup Sheet
Four yoga sessions and a meditation class to close the morning have limited spaces. Signup at the link below to book your place.
Now Yoga run by Jo Derrick and based at the New Eco Studio building No.5. with a view of Ashton Court Estate and Yogafurie are offering free high-quality taster sessions aimed at runners. Trained in a wide variety of styles, this is a great opportunity to develop a sequence to supplement your running.
Please remember to bring your own mat.
Members of the Sri Chinmoy Marathon Team have been offering meditation classes in Bristol since 1984. Garga Chamberlain will be covering techniques including focusing on the breath and creative visualisations.