Visitors Advised To Use Sustainable Modes Of Transport To The Bristol Running Show
There will be no additional parking at the Bristol Running Show at Ashton Court on November 26th. Some visitors driving to the recent Jurassic Encounter event at the Estate found lengthy queues. The organisers posted a notice on Facebook advising visitors to use other modes of transport such as public transport, cycling, walking or getting dropped off and the Bristol Running Show suggest that to minimise and avoid delays, these alternative and sustainable ways of getting to the Show are advisable.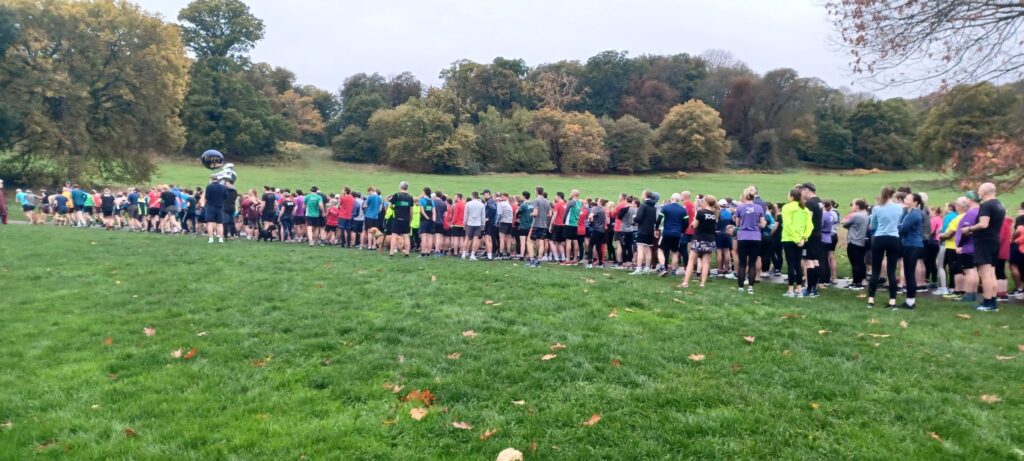 The Ashton Court parkrun normally has up to 500 runners so the early hours of the show will see the car parks full.