News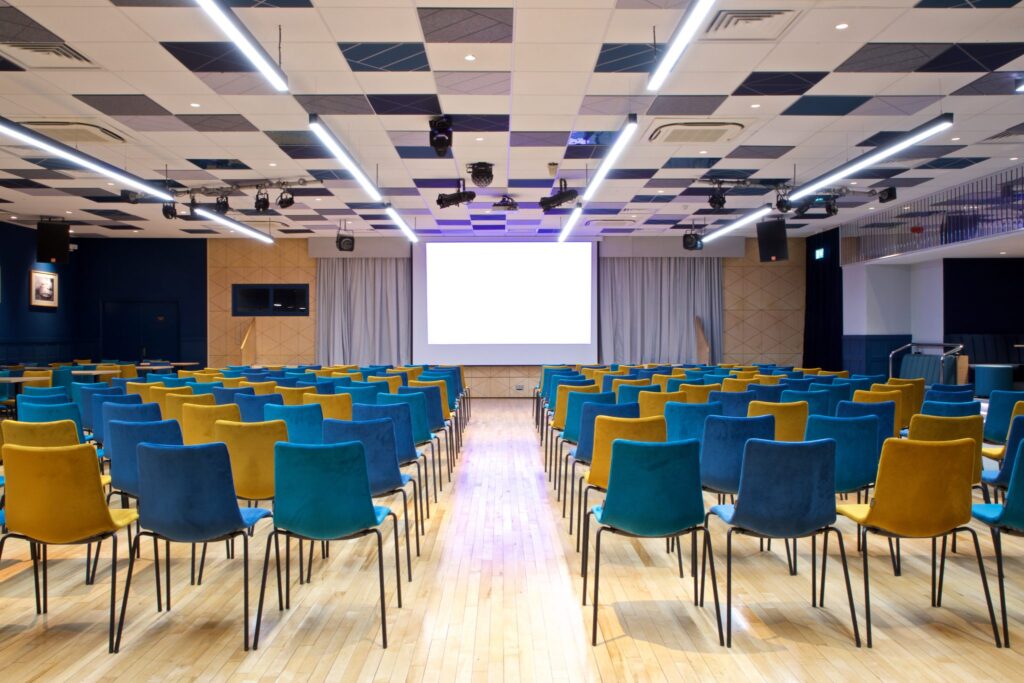 The Bristol Running Show 2023
We are delighted to announce the Bristol Running Show 2023 will take place at the BAWA Leisure centre in Filton on July Sunday 16th.
The Bristol Aeroplane Company Welfare Association was founded by Sir G Stanley White in 1942 to provide a centralised service for sickness pay and sports and social activities for employees of the Bristol Aeroplane Company.
BAWA Leisure is a 'not-for-profit' organisation offering healthcare and leisure services and facilities with the aim of promoting good health and wellbeing for members and the local community.
Recently refurbished, the BAWA Leisure centre has free parking for 350, a large playing field area and suitable event space in the Ballroom and the Concorde Room.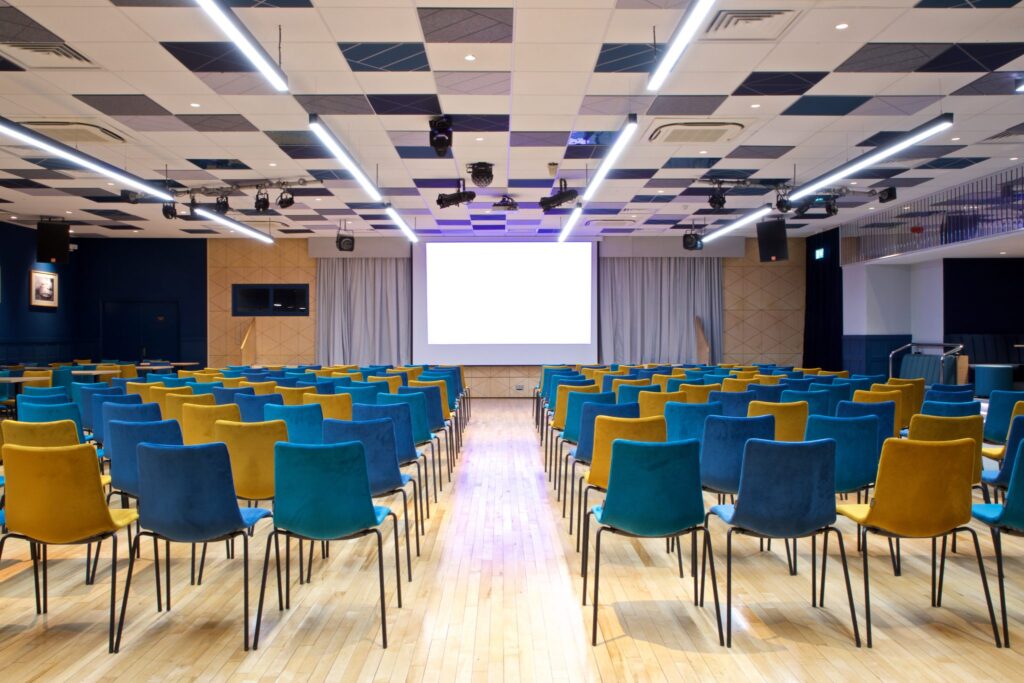 To book a stand/place please visit the Bristol Running Show booking form to indicate your interest and we will be in touch, or contact us via the contact form.