Clubs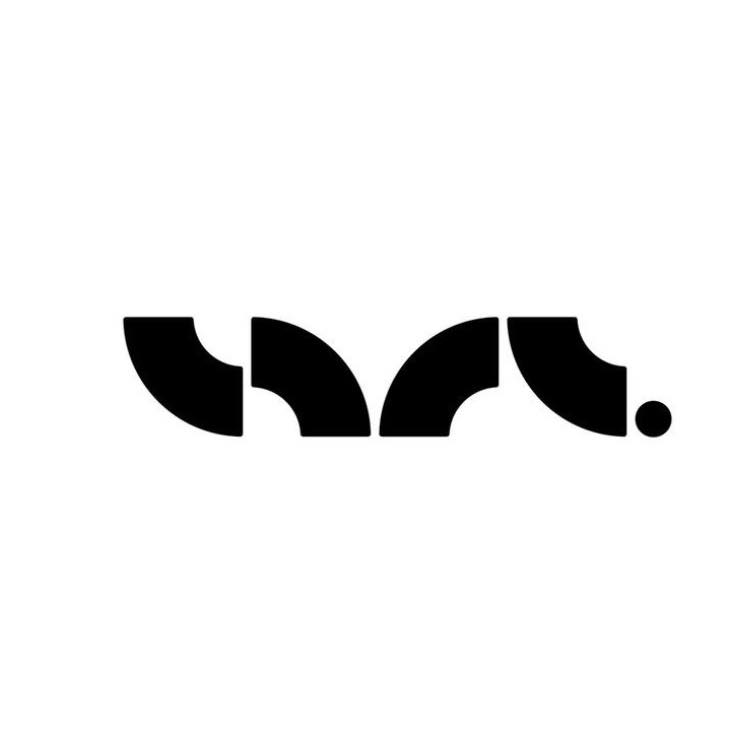 Concrete Therapy Run Club
Who are we?
Concrete Therapy Run Club are a bunch of like minded individuals who just enjoy a good old fashioned run. We appreciate everything that running has to offer for both physical and mental well being.. that's it!
When do you meet?
We run every Sunday 8-9am, the routes vary from week to week (we get bored) in and around the Bristol area, completely free and all abilities welcome.. sometimes Bath area!
Routes are usually 10k ish. Sometimes this is a circular 10k or quite often 2 x 5k loops
If you're just starting out then doing 1 5k loop is completely fine, just let us know please.