Uncategorized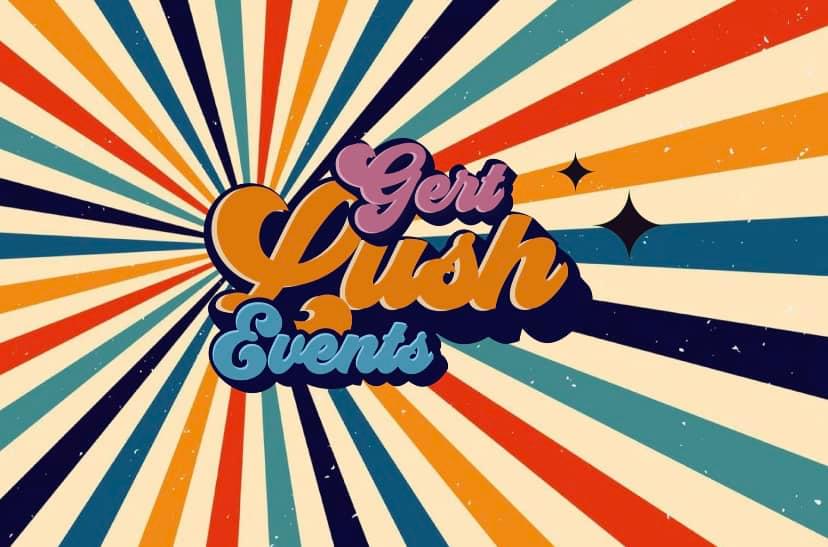 Gert Lush Events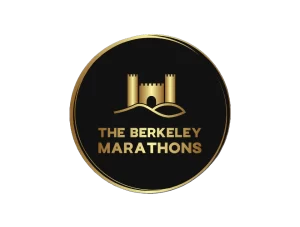 We are delighted to welcome Gert Lush Events, home of the Berkeley Marathons UK and the inaugural Breakheart Backyard Ultra scheduled for June 22nd 2024.
Gert Lush Events, based in Dursley, Gloucestershire, was the brain child of Paul Breen, in Pauls pursuit to combine his love of endurance events and improving mental health and raising money for charity, he stumbled upon the idea of organising an event that combine all three.
After meeting Lazarus Lake and being given the go ahead to organise The Berkeley Marathons UK, the adventure started!
Links
Website: Gertlushevents.co.uk
Facebook: Gert Lush Events
Instagram: gert.lushevents
See Also
Exhibitors & Speakers 2023